Where planning an
Event

is a

Cinch!
How to Cinch: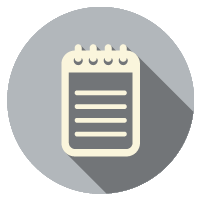 Enter Your Event Info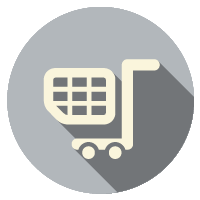 Shop For Event Items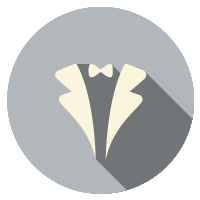 Select Your Staff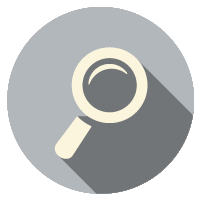 Review & Manage Your Event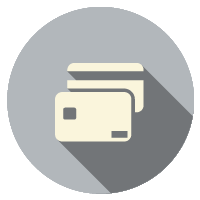 Process Payment
Personalized Event Packages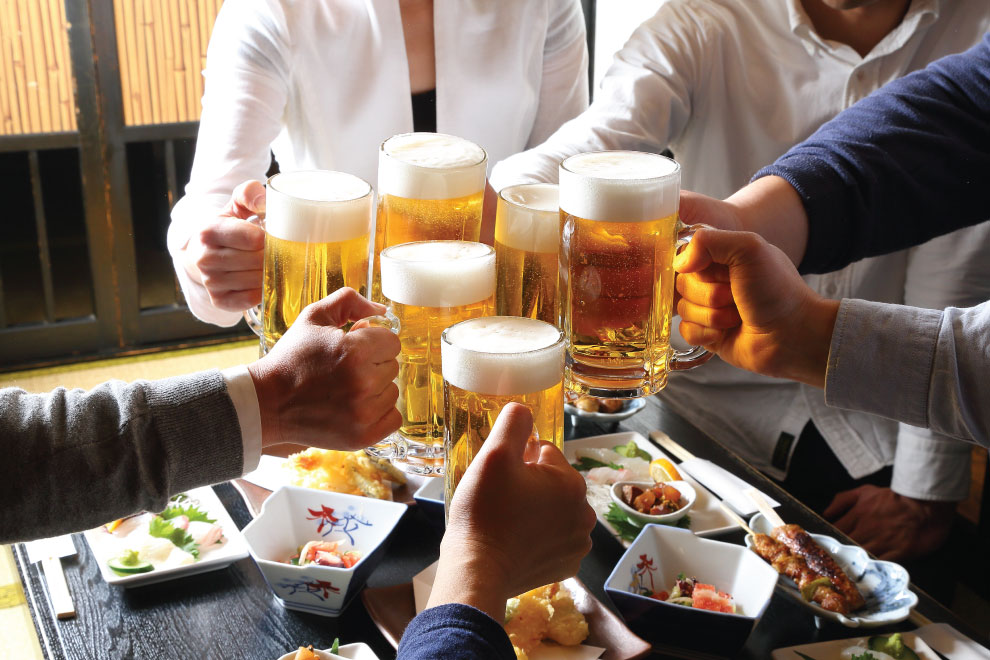 Sushi & Brewskis
Sushi Office Party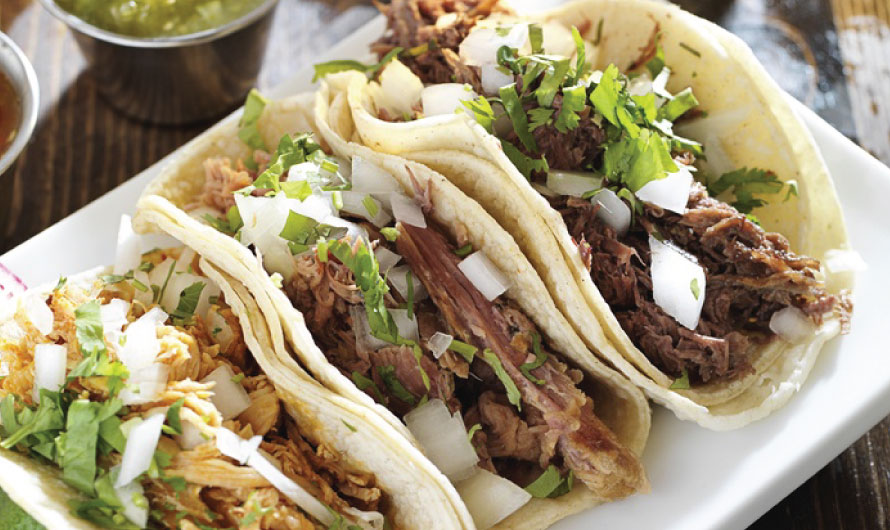 Tacos & Margaritas
Mexican On A Budget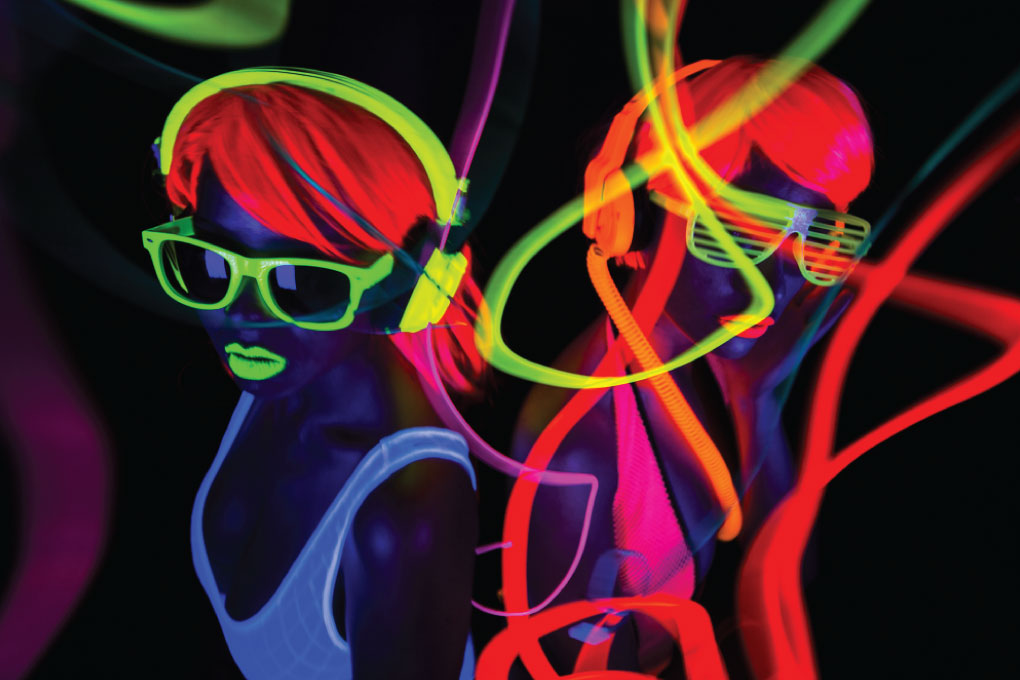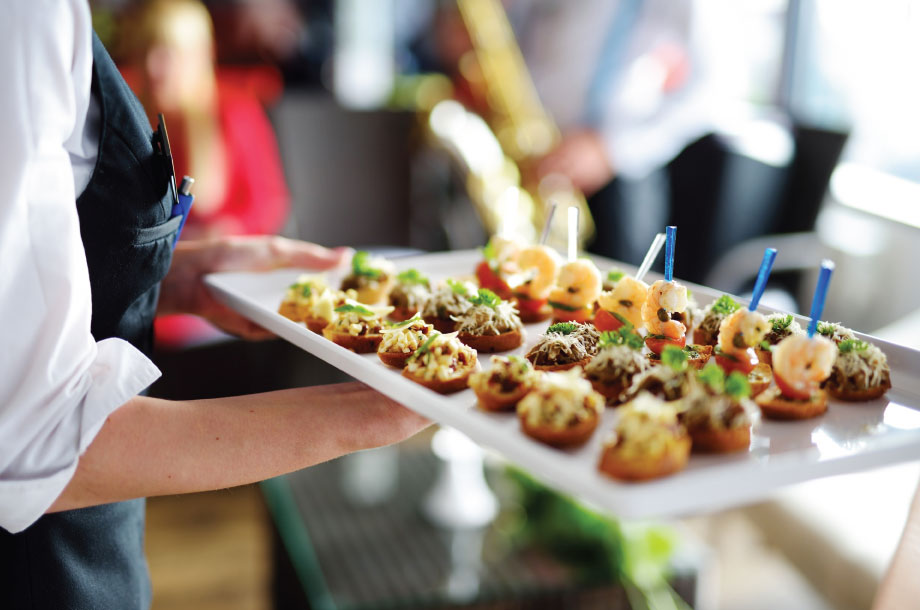 Passed Bites & Beverages
Tray Passed Catering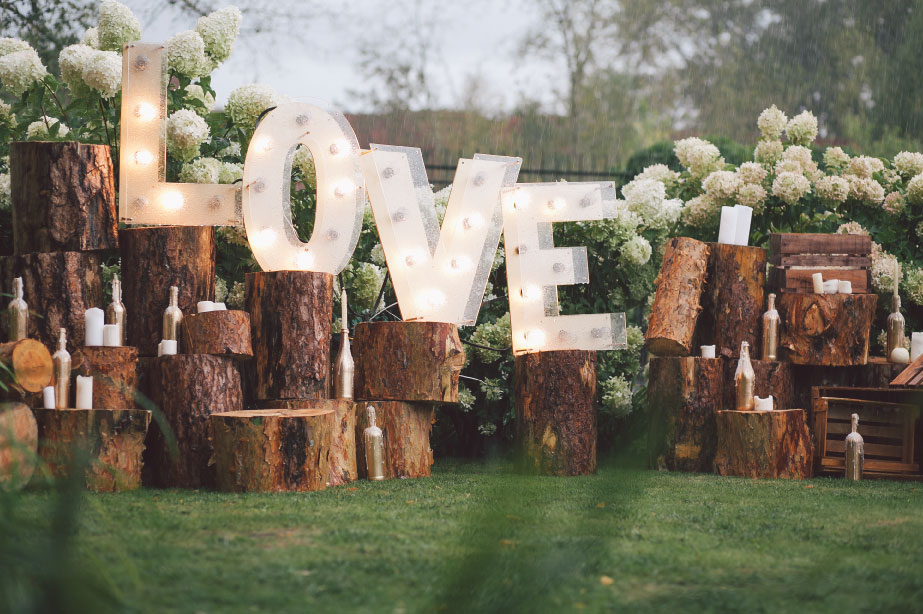 Rustic Chic Engagement
Engagement All Inclusive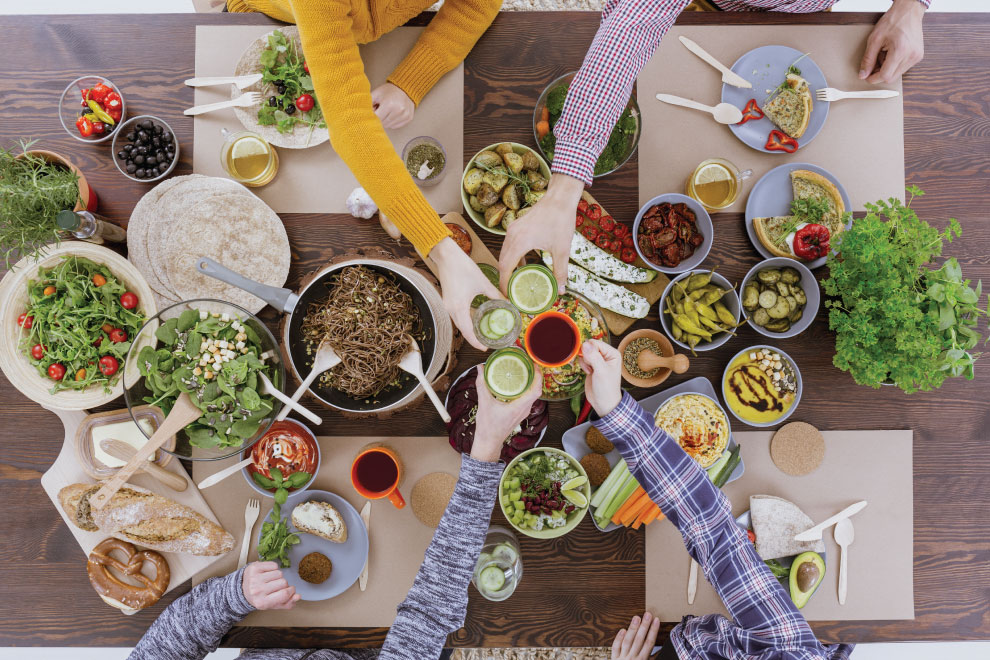 Vegetarian Dinner Party
Vegetarian Dinner Party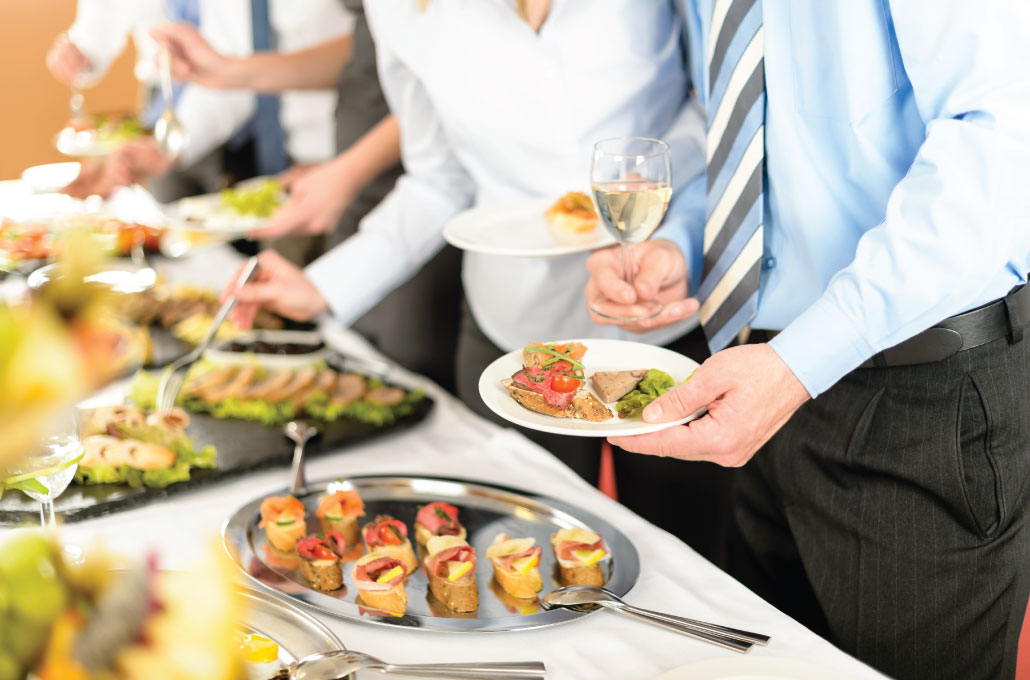 The Executive
Office Meeting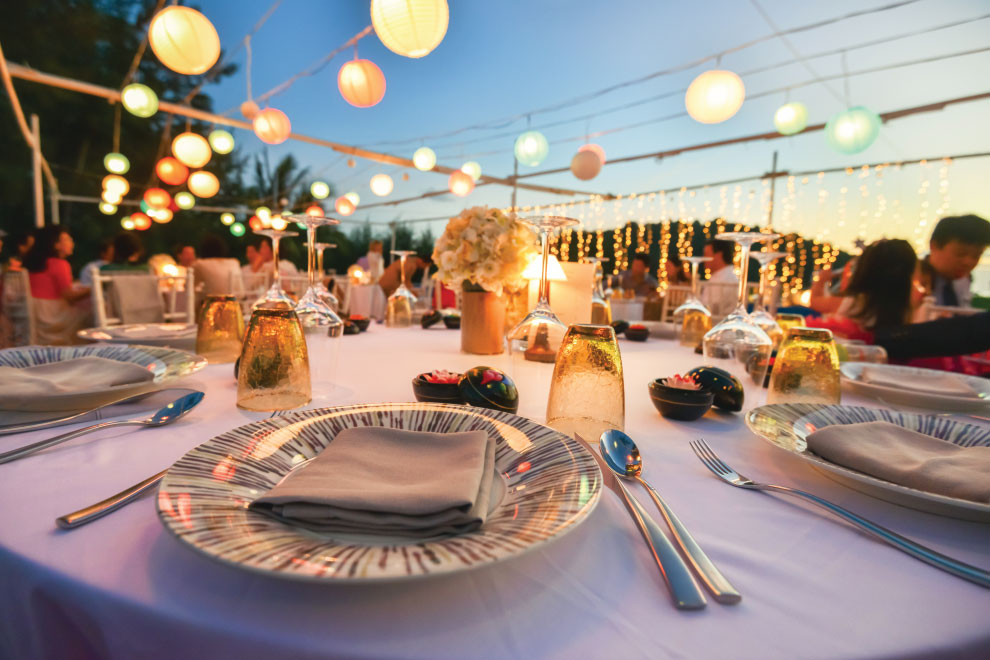 Elegant Outdoor Dinner
Fine Dining Outdoor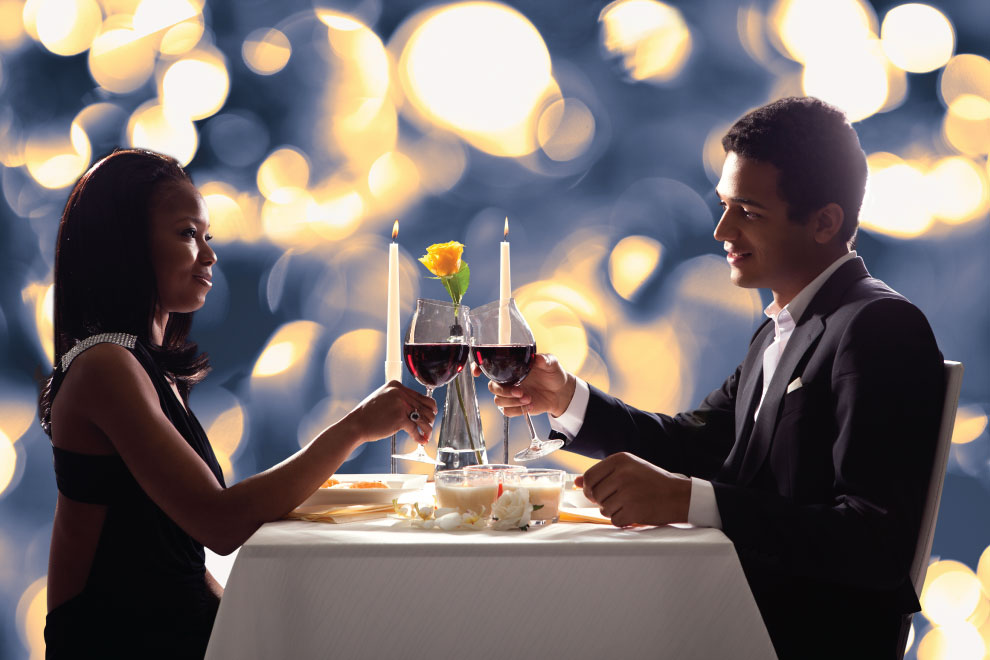 The Proposal
Elegant Romantic
Event Planning
Made Easy
EventCinch removes the stress of planning an event by providing e-commerce solutions for event professionals.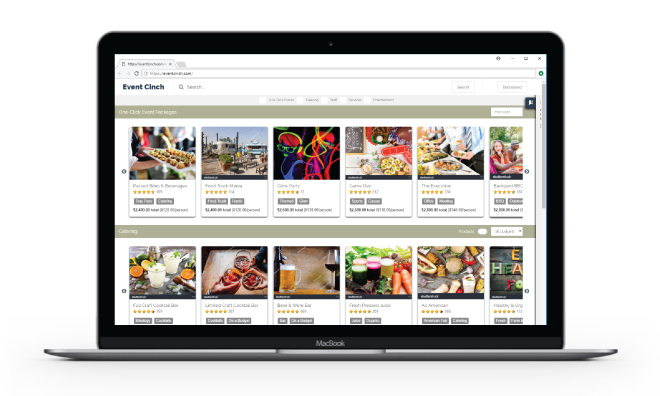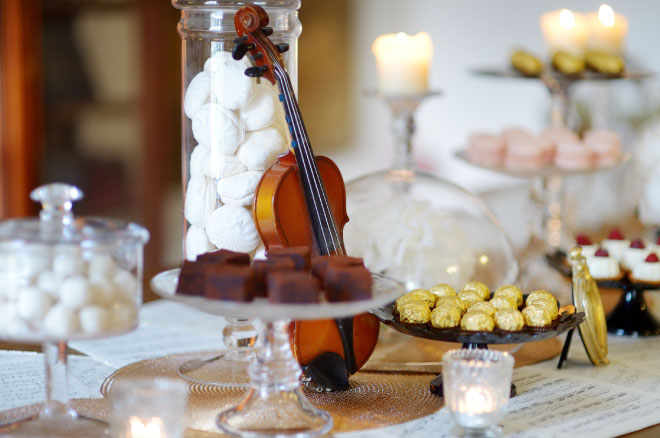 Hand Tailored
Design a personalized virtual shop & connect closer with your clients online.
For the first time ever YOU can market your products & services online!
Product Features
Easy to manage event shops
Real time event proposals
Simple payment processing
Enrich your customers event planning experience while minimizing interactions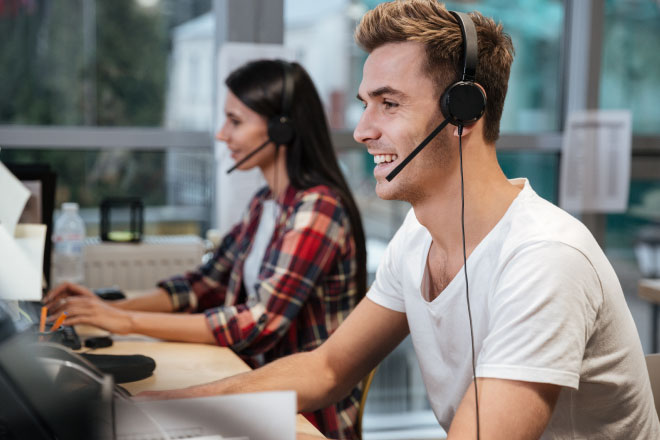 Our Satisfied Clients
The biggest brands in the industry trust Event Cinch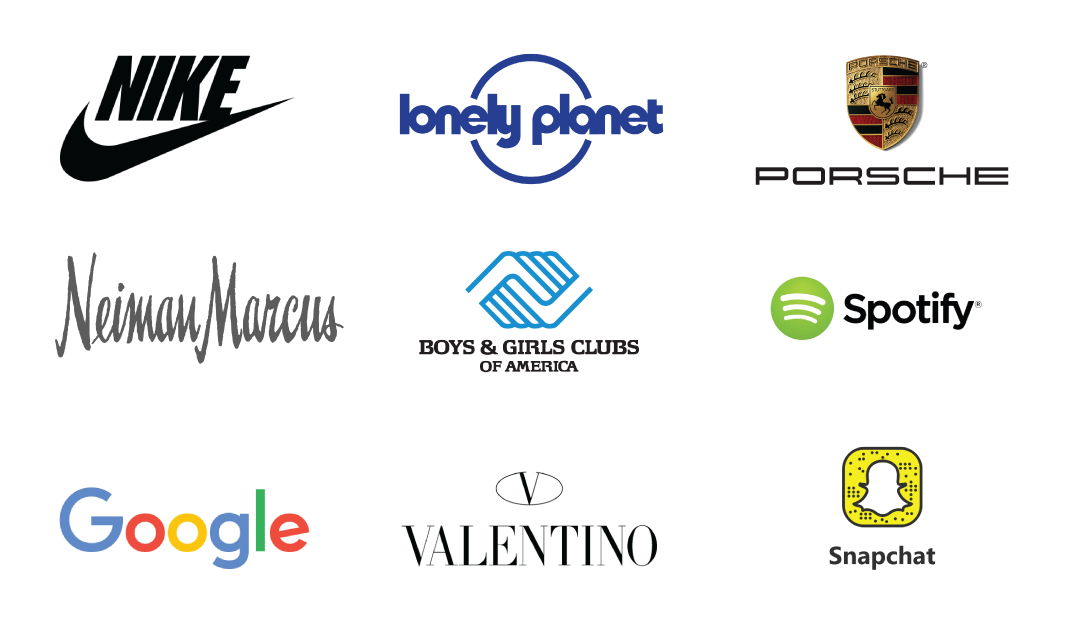 Click here to live chat with an event planner at any time!